Rate this article and enter to win
Your relationship with your birth control might be among the most important of your life. Maybe you are (or will be) intimate with a partner of the opposite sex and need to prevent pregnancy. Maybe your priority is avoiding sexually transmitted infections or regulating your period. Maybe you're looking for a particularly discreet form of birth control. Regardless of your reasons for using birth control, everyone involved is responsible and needs to know the options.
Our expert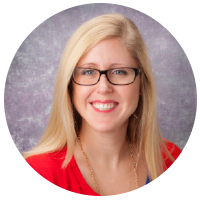 "Dr. K." is Dr. Colleen Krajewski: practicing OB-GYN; assistant professor at the Magee-Womens Hospital of UPMC, Pennsylvania; and medical advisor to Bedsider.org, an online birth control support network, operated by the National Campaign to Prevent Teen and Unplanned Pregnancy.
Thanks to Bedsider.org and the National Campaign to Prevent Teen and Unplanned Pregnancy for providing key information, text/image elements, and Dr. K.
Accurate, user-friendly info from Bedsider
Dr. K.'s 4 prep steps for birth control decisions
1. Identify your priorities
Each method has pluses and minuses.
There isn't one best method in the world for everyone.
Going into discussions about birth control with your partner and health care provider, know what your priorities are and where you'd be willing to compromise on. For example:

Is pregnancy prevention your #1 priority?
Do you care about regulating your period?
2. Be ready, whatever your relationship status
Even if you're not in a long-term relationship, it can still make sense to think about long-term birth control.
Being protected and safe, and taking control of your body, is empowering.
The IUD and implant are great long-term birth control options for many girls and women.
Keeping emergency contraception on hand can save you a whole lot of stress and inconvenience later.
3. Make conversation, not assumptions
Conversations with your partner, not assumptions, are key to healthy sexual and nonsexual relationships.
For example, if your partner observes a particular religion, you still need to talk about birth control, sexuality, boundaries, and other topics. Everyone is different.
4. Make sure you get the facts
There's a lot of misleading info out there. Go to reliable sources, such as Bedsider.org and VeryWell.com.
Birth control is covered by most health insurance plans.
Health clinics such as Planned Parenthood offer free or reduced-cost birth control options.
Find your local health center and other places to get birth control (including online options)
Your interactive guide to birth control
I need…
Click on each image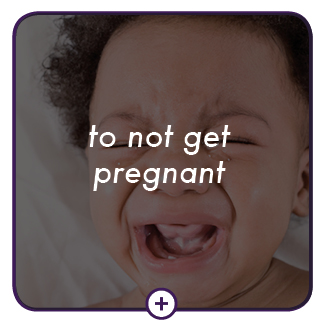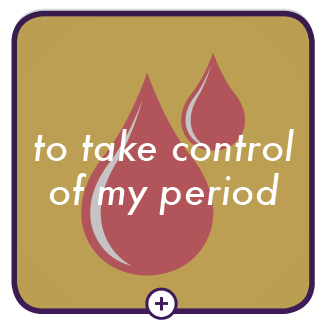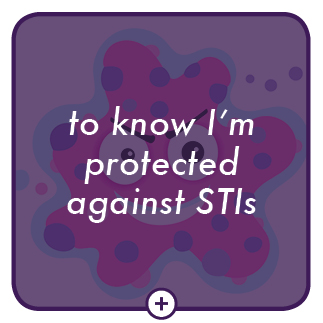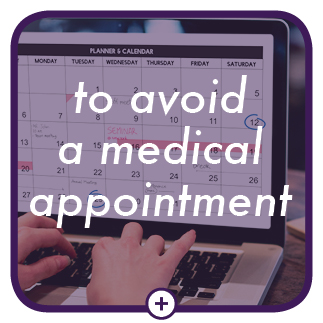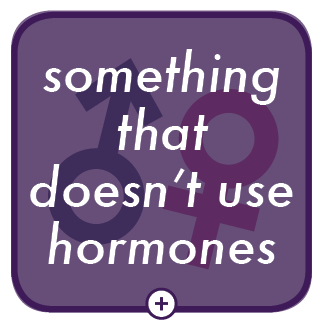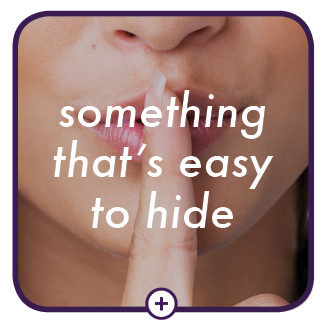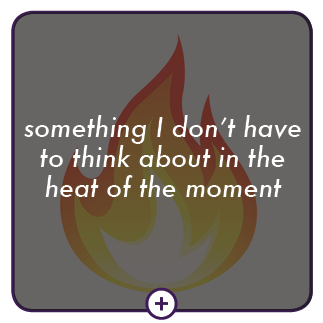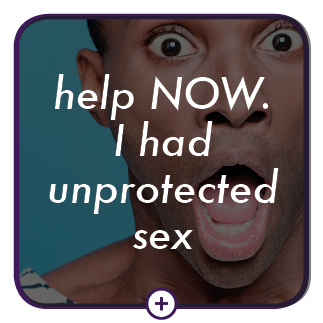 Got questions?
Birth control
Sexually transmitted infections
Emergency contraception
Get personalized support via chat or text
Trained health educator
Tailored guidance
Best options for you
Proven results
Article sources